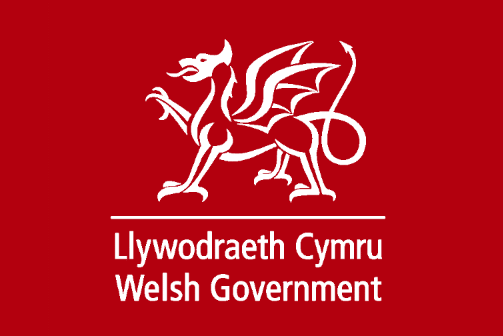 Welsh Gov  want your views on the draft Regulations on the Mental Capacity (Amendment) Act 2019 and Liberty Protection Safeguards.
Consultation ends: 7 July 2022
Consultation description
We are consulting on new regulations which will support the implementation of liberty protection safeguards (LPS).
The new LPS regulations will provide important rights and protections for people who lack the mental capacity to agree to care, support or treatment arrangements, where these arrangements amount to a deprivation of liberty.
Full details of the consultation and how to respond can be found here: Liberty Protection Safeguards Consultation