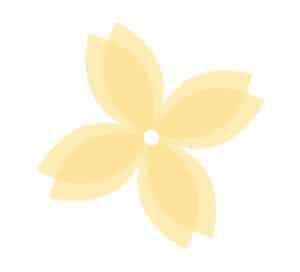 Who are we?
Cardiff and Vale Action for Mental Health is a mental health development organisation.
We provide a range of services to voluntary groups with an interest in mental health, including peer led groups, in Cardiff and the Vale of Glamorgan.
We are currently involved with a 100 plus local groups connecting on such matters as information, training, funding, local forums, local planning and development.
We offer practical advice and support for Mental Health organisations to develop new ideas and improve your services.
Cavamh
Involving People – Improving Mental Health Services
Our Vision
Mental health services are recovery focused, integrated and truly responsive to the people who need them.
Our Mission
To promote and facilitate service user, carer and third sector involvement in shaping mental health services in Cardiff and the Vale of Glamorgan so that they are co-produced with the people who use them.
Values
We believe in a person-centered approach to involvement, as reflected in combined Recovery and Co-production Principles and in the Cardiff and Vale Charter for Mental Health.
Our values stress the importance of working together collaboratively with peers and partners to achieve shared collectively owned outcomes, with the aim that services meet the needs of those who use them.
Aims
We aim to build on our strengths to deliver against our core service, – Voice, Information & Training, Development and Wellbeing, for the benefit of our constituency groups, introduce innovation and build an effective sustainable organisation with stakeholder involvement.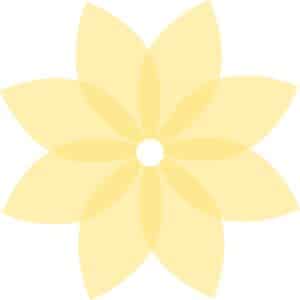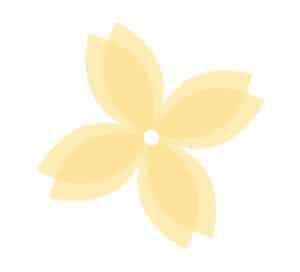 Cavamh is an umbrella organisation working with voluntary sector groups with an interest in mental health. We share resources and provide information and training on topics and issues around mental health. We facilitate networking providing information and support to our peers and voluntary sector groups with an interest in mental health, or other groups in our sector.
In addition we run the Join the Dots project which supports young people and the groups supporting young people and provides a platform for them to:
share their understanding of mental health provision and their mental health experiences.
have their say on how mental health services should be planned and delivered.
receive feedback from planners/commissioners on young people's views and recommendations.
share mental health information, resources and news.
We provide and share information through our:
Website – includes news, events, resources and information, as well as our directories.
Directories –  Mental Health Services Directory – a directory* of services in Cardiff and the Vale of Glamorgan. Directions – a guide to older people's mental health services and caring.
Resources –  Network News, podcasts and videos.
* Originally published as a book in 2003, the Directory was compiled by Cardiff & Vale Mental Health Development Project (now cavamh) with funding and support from local statutory commissioners. Support has also been forthcoming from a number of agencies including Cardiff & Vale NHS Trust, Vale of Glamorgan Council, Cardiff Council and Cardiff & Vale Mental Health Forum.
We are funded by Cardiff and Vale UHB, Cardiff Council, Vale of Glamorgan Council and charitable trusts.