Welcome to cavamh's news and resources page. Covering all things related to mental health, there's something here to suit everyone – whether you prefer to watch, read or listen.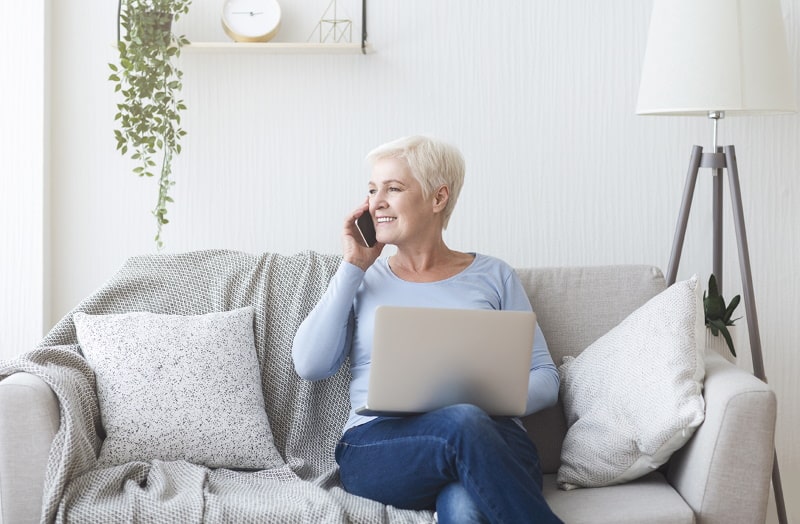 Find out about our latest events and get togethers here:
Watch our range of videos covering mental health topics and related information.
Listen to our podcasts, featuring content from across all of cavamh's projects and broader coverage of mental health and well-being in Cardiff, the Vale of Glamorgan and beyond.
Presented by members of the team.
A selection of photographs, drawings and paintings created by you. If you'd like to exhibit your work here please contact us.
A list of books and articles that have been recommended by you. Please send us your recommendations/reviews.