Your mental health involvement network.
Cardiff & Vale Action for Mental Health (cavamh) is a mental health development organisation. We provide a range of services to voluntary groups, and third sector organisations.
We are currently involved with over 100 local groups advising on such matters as fundraising, training, local forums, planning and information technology. We offer practical advice and support for Mental Health organisations to develop new ideas and improve your services.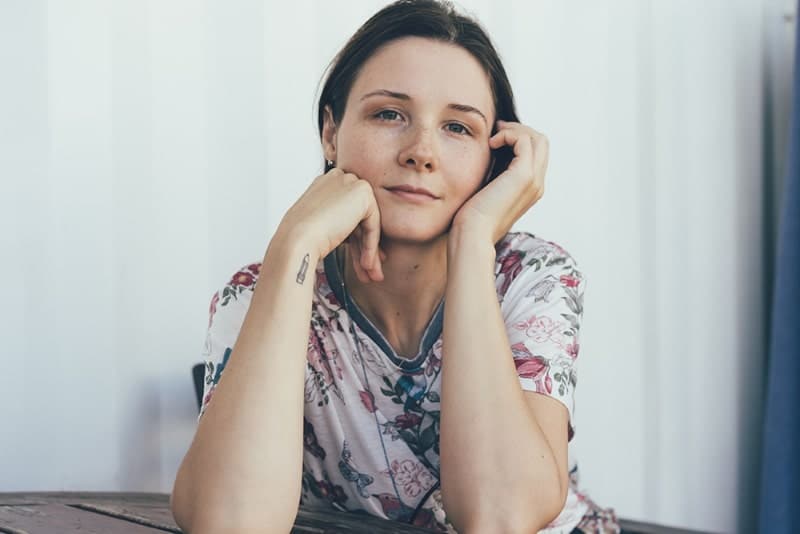 Around a quarter of people in Wales will experience mental health problems.
Anyone can be affected at any stage of life.
"The project has made great changes to breaking down barriers between the 'them and us' issue. I realise there is still a long way to go but I hope you have laid the foundations that will continue to grow. "
Wellbeing
cavamh have put together some resources and tips to help with taking care of your mental health and wellbeing

cavamh Co-production project
Working with Vale of Glamorgan Council and Cardiff City Council to develop and provide Co-production Training and consultancy

Urgent mental health help

Stay connected, influence change and share best practice with other voluntary sector groups and peers in the sector.

Mental Health Directories
If you are looking for mental health organisations or resources in Cardiff and the Vale, we have links and information in two cavamh directories:
the Mental Health Services Directory for all ages, groups, individuals and services
and Directions our guide to mental health services for older people in Cardiff and the Vale of Glamorgan.
16 Days of Action Against Domestic Violence 2023
25th November – 10th December
cavamh AGM