There is widespread recognition that service users and carers are experts, with an in-depth knowledge of mental health services and of living with mental ill-health. No one else, no matter how well trained or qualified, can possibly have had the same experience of the onset of mental ill health, the same initial contact with local services or the same journey as you.
Your voice is an important resource that can help to improve individual packages of care as well as mental health services generally. In addition sharing your expertise and experiences can help with your own recovery, lead to new ideas, improved ways of working, and services to become more relevant to local needs.
Not everyone is able to attend meetings, or has the capacity to join in during standard working hours, however YOUR VOICE MATTERS! Here we will share requests for your feedback, surveys and consultations from organisations and services which are seeking your expert knowledge that you can complete in your own time. Check back regularily for more opportunities as they arise.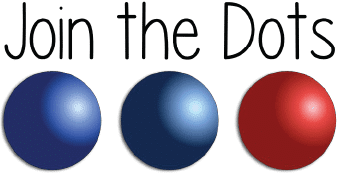 Join The Dots Young Persons Mental Health Crisis Survey
Join the Dots is a young people's mental health involvement group supported by CAVAMH and the Zurich Community Trust that has been set up to provide support and resources in Cardiff Vale to:
young mental health service users between the ages of 11 and 25;
and/or young carers between the ages of 11 and 25.
We are running a survey to ask what "being in crisis" means to you or the young person you care for, and your experiences of  the services you would like to receive whilst "in crisis".  Your responses will help us to inform the Health Board and shape the future of CAMHS.
Please complete the survey HERE

Cardiff City Council Young Persons Citizen Panel
Cardiff's 11-25 year old's are being asked to join the new Young Citizens Panel to give their views on the city and what could make it even better. Join today and you'll complete surveys, take part in activities like focus groups, workshops, or forums. You'll even have the chance to win a £50 voucher.
Gofynnir i bobl ifanc 11-25 oed Caerdydd ymuno â'r Panel Dinasyddion Ifanc newydd i roi eu barn ar y ddinas a beth allai ei gwneud hyd yn oed yn well. Ymunwch heddiw a byddwch yn cwblhau arolygon, a chymryd rhan mewn gweithgareddau fel grwpiau ffocws, gweithdai neu fforymau. Byddwch hyd yn oed yn cael cyfle i ennill taleb £50.
All Wales Patient Questionnaire
All Wales Patient Questionnaire. Communicating with patients in their language of choice
The Welsh Ambulance Services NHS Trust has a statutory requirement to offer a bilingual service in accordance with the Welsh Language Act 1993.
We acknowledge that it is every patient's right to be communicated with through the language of their choice. It is our intention to provide a fully bilingual service to our users.
There are a number of services we provide that requires communication through a number of different formats:
Face to face
Over the telephone
In writing
Through our websites
Please take a few minutes to complete our questionnaire. Any information provided will be treated in confidence.
Complete the survey here: Welsh Ambulance Service
Holiadur Cleifion Cymru gyfan
Holiadur Cleifion Cymru gyfan. Cyfathrebu gyda chleifion yn eu dewis iaith
Mae'n ofynnol yn statudol i Ymddiriedolaeth GIG Gwasanaethau Ambiwlans Cymru gynnig gwasanaeth dwyieithog yn unol â Deddf yr Iaith Gymraeg 1993.
Rydym yn cydnabod fod gan bob claf hawl i gyfathrebu yn eu dewis iaith. Y nod yw cynnig gwasanaeth cwbl ddwyieithog i ddefnyddwyr gwasanaeth.
Rydym yn cynnig nifer o wasanaethau sydd angen cyfathrebu trwy sawl ffurf gwahanol:
Wyneb yn wyneb
Dros y ffôn
Yn ysgrifenedig
Ar ein gwefan
A fyddech chi cystal â chymryd ychydig funudau i gwblhau ein holiadur os gwelwch yn dda. Bydd unrhyw wybodaeth a ddarperir yn cael ei thrin yn gyfrinachol.
Cymerwch yr arolwg yma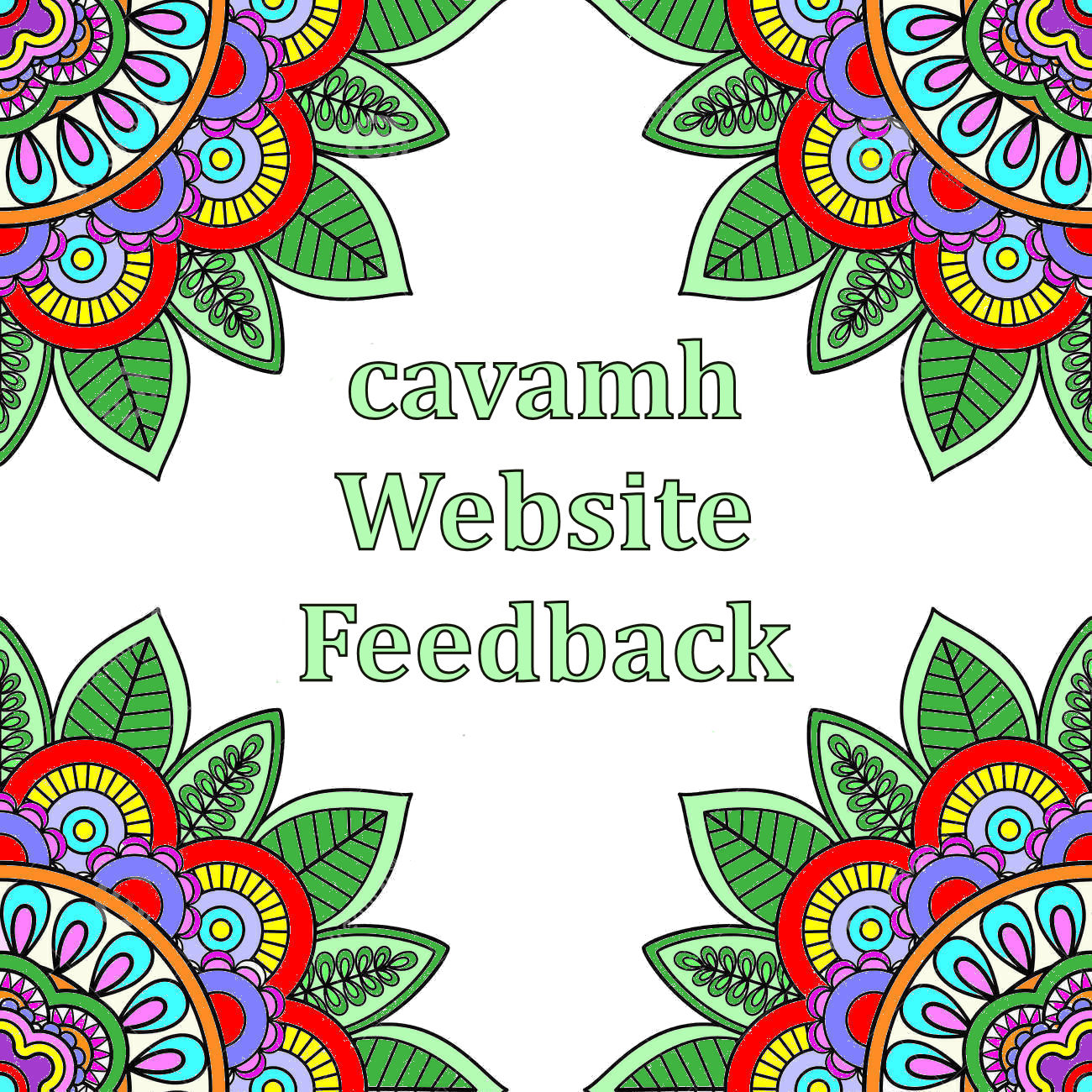 cavamh Website Feedback
If you have a few moments to give us some feedback on our website we would love to hear from you.
Trauma-Informed Wales: A Societal Approach to understanding, preventing and supporting the impacts of Trauma and Adversity
The Adverse Childhood Experiences (ACE) Support Hub and Traumatic Stress Wales have collaborated on the co-production of a National Trauma Practice Framework for Wales that covers all age groups and all forms of adversity and traumatic events. The aim of the framework is to help people, organisations and systems to prevent adversity and trauma and their associated negative effects. It will facilitate the development of a whole systems approach to supporting the needs of people who have experienced adversity and trauma and seeks to bring consistency and coherence to support that effort and ensure that it meets the needs of those affected by trauma. This extends from the need for empathic, compassionate responses across all Welsh society and more acute and specialist interventions that may be required to support those who have clinical needs following experiences of trauma. The Framework provides agreed definitions and a consistency of understanding of what is meant by the different levels of practice in preventing adversity and trauma and supporting people affected by it.
We brought together an Expert Reference Group to advise us and support this work; this includes people with lived experience, practitioners from a range of sectors, clinical and non-clinical leads and academics to ensure the Framework is truly co-produced and which places humanity at its heart.
This framework is now open to public consultation and will remain so until 17th June 2022. 
To read the Framework document and take part in the consultation please follow this link: Trauma Informed Framework Consultation
Research with iSupport
Do you care for or work with someone who lives with dementia?
Do you want to participate in research that will benefit people living with dementia and their carers?
Research with iSupport
iSupport is an interactive care package for caregivers of people with dementia
Looking for Welsh speaking people who work OR volunteer with individuals and families touched by dementia.
contact: Gwenllian Hughes – [email protected]
Chwilio am siaradwyr Cymraeg sy'n gweithio/gwirfoddoli efo pobl sy'n byw efo dementia.
Helpwch gwella'r cefnogaeth Gymraeg ar gyfer gofalwyr anffurfiol.
Ebostiwch cwestiynau.
Lledaenwch y neges os gwelwch yn dda!