There is widespread recognition that service users and carers are experts, with an in-depth knowledge of mental health services and of living with mental ill-health. No one else, no matter how well trained or qualified, can possibly have had the same experience of the onset of mental ill health, the same initial contact with local services or the same journey as you.
Your voice is an important resource that can help to improve individual packages of care as well as mental health services generally. In addition sharing your expertise and experiences can help with your own recovery, lead to new ideas, improved ways of working, and services to become more relevant to local needs.
Not everyone is able to attend meetings, or has the capacity to join in during standard working hours, however YOUR VOICE MATTERS! Here we will share requests for your feedback, surveys and consultations from organisations and services which are seeking your expert knowledge that you can complete in your own time. Check back regularily for more opportunities as they arise.

Cardiff Citizens Panel
The Citizens' Panel is made up of local residents from across Cardiff who have agreed to give their views on a number of consultation topics throughout the year. Panel members share their views by completing surveys and occasionally taking part in other activities like focus groups, workshops, or forums.​
Apply online to be a member of the Cardiff Citizen's Panel. 
Action for Elders 'Power of Community' survey
During this time of crisis bringing communities together is all important.
Make your voice heard by taking a few minutes to tell us how connected you feel with your community and help us to develop life – changing programmes or campaigns with you in mind.
https://www.surveymonkey.co.uk/r/9T25YTD
Please do take time to fill out our 'Power of Community' survey . It's quick, and easy to do and will help us to develop local services with you in mind and ensure that you have a say in the development of your local community.
It's time to 'Think Differently About Ageing!'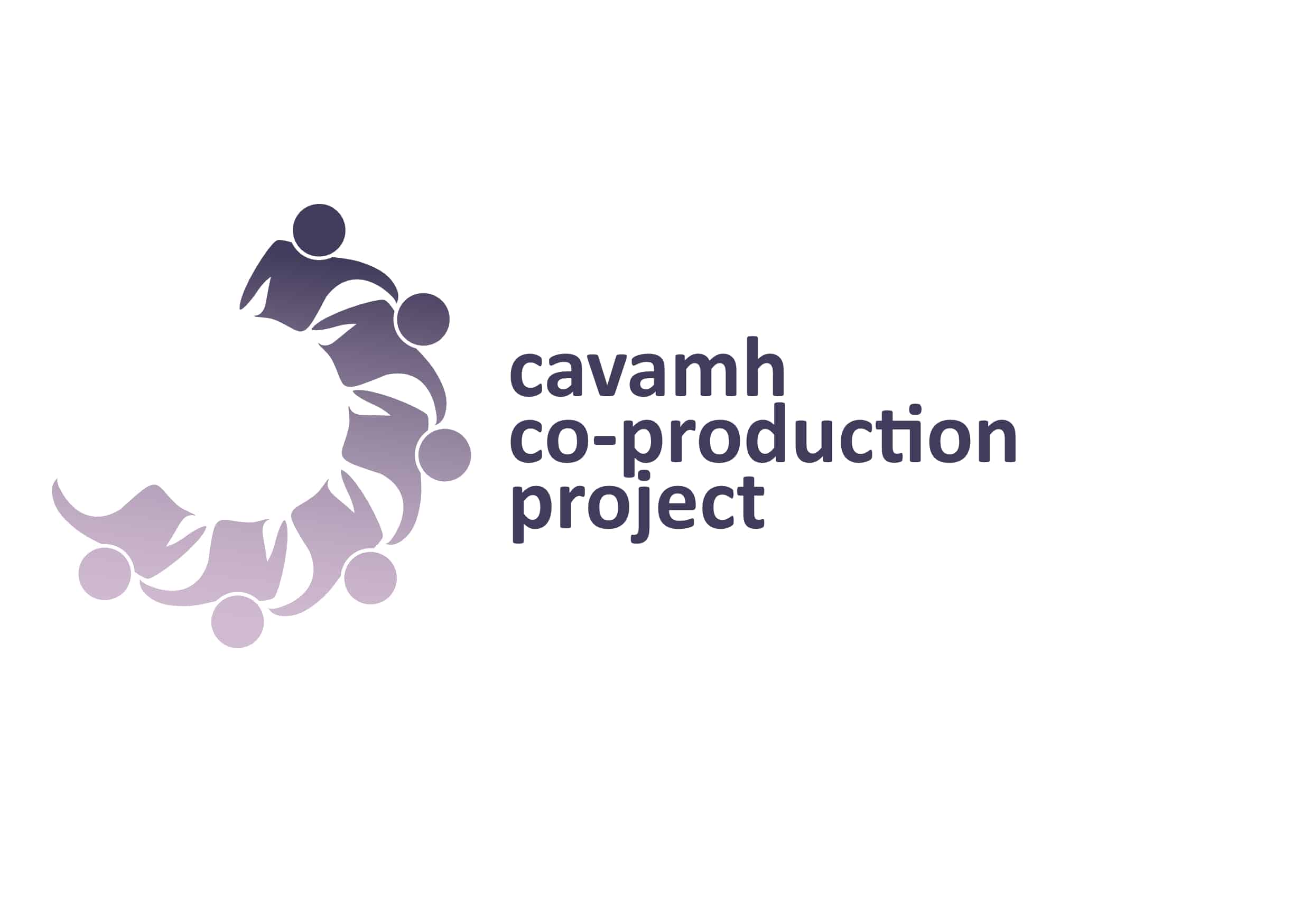 Do you want to be part of a local service improvement in Mental Health Services?
We want to hear from you if you have had a positive and meaningful experience with a mental health professional where you felt listened to and valued.
Cavamh has been asked to help Social Services Mental Health Staff in Cardiff and Vale Councils to improve their understanding of co-production in their work with service users and carers. Co-production is a term which has become widely used in recent years. Such an approach in the past might have been described as client or person centred work.
We see co-production in work between the professional and user of services as having a number of the following features, though this is not a comprehensive list….
Respect for the uniqueness of the lived experience
Seeing the service user as the 'expert' of their situation
Listening and understanding
Empathy, trust and warmth
Collaboration and working jointly together
Using inclusive language
Allowing 'space' for exploration of issues
Strengths and solution focussed, not problem focussed.
Being open and honest
Part of our work is to compile video and audio stories and testimonials from people who have lived experience of mental health services as a service user or carer where a session or an intervention with a professional felt co-productive. You might have felt listened to, understood and part of developing a way forward as an equal partner with your Worker.
The testimonials will form part of a Co-production resource. Clips of the videos or audio might be, with your permission, be used in training sessions.
The Interviews will be with cavamh staff and take place on Zoom and will be recorded either in sound or vision, depending on your preference, and we anticipate they will take around half an hour.
We are very pleased that Cardiff and Vale Councils are keen to positively develop their work in this area and we hope you would like to be part of a service improvement initiative.
In recognition of your contribution we will be offering optional remuneration either as cash transfer to your bank or a shopping voucher to the value of £20.00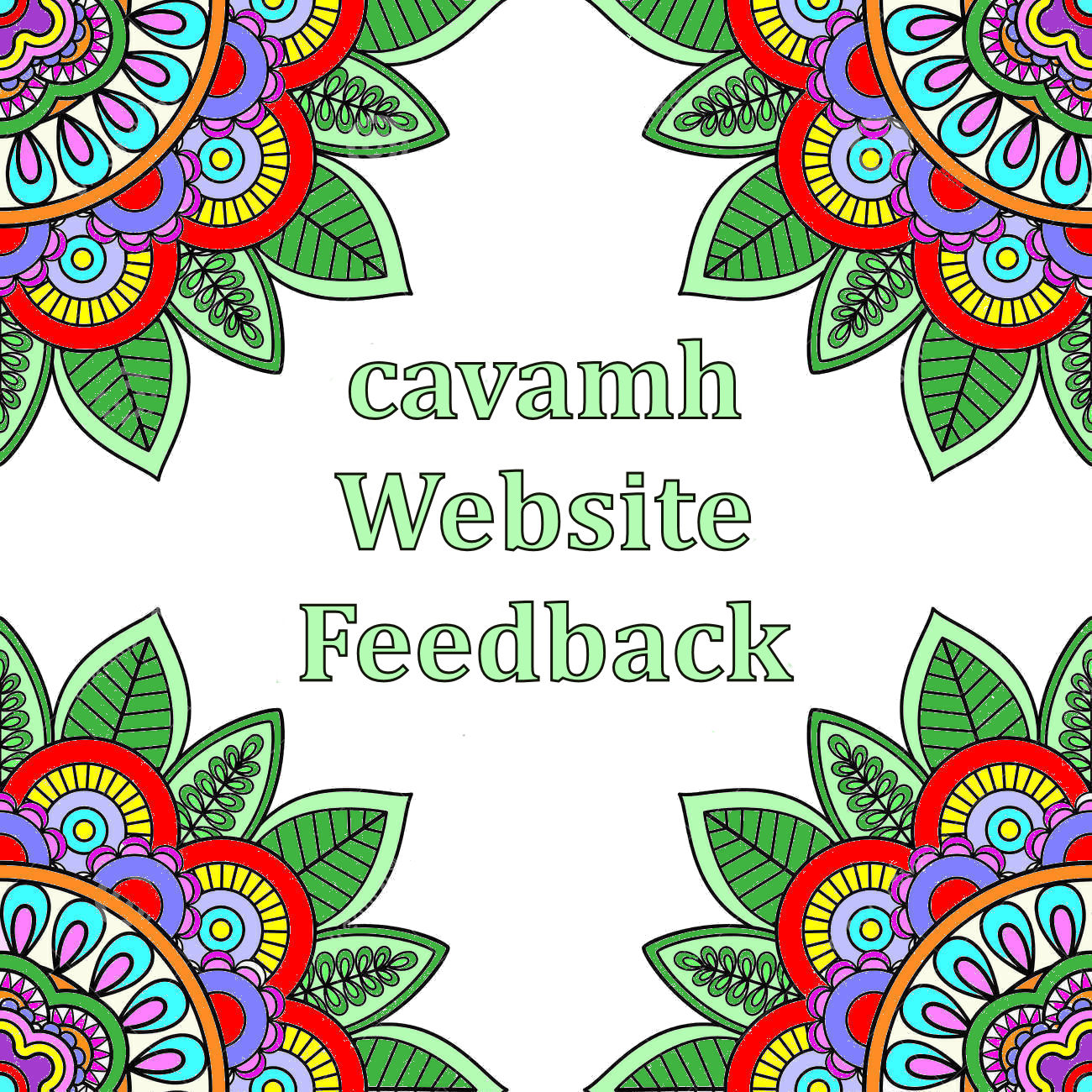 cavamh Website Feedback
If you have a few moments to give us some feedback on our website we would love to hear from you.
Keeping Me Well Cardiff and Vale Co-production Forum
'Working Together – Supporting People to Live Well with Long-Term Conditions in Cardiff and the Vale'
Our forum meets fortnightly online, providing an opportunity to work together to co-produce different ways to support people with long-term conditions in Cardiff and the Vale. The forum is open to anyone passionate about improving health and wellbeing for people in Cardiff and the Vale.
We welcome…
Service users
Community organisations
Third sector
Healthcare staff
We are looking for more people who would be interested in contributing and working with us!
If you would like to join in and contribute to future sessions of the Co-Production Forum, please click the button below to complete the form and we will get you linked into the team.
Co-production creates equity for those contributing and benefiting from a project, service or resource. It leads to shared ownership and investment by our community. All our decisions are co-produced (meaning we decide together!) including project plans, goals, tools, and new initiatives…
Welsh Ambulance Service
The Network was set up to enable people to take part in a range of activities including participating in reader's panels, focus groups and 'mystery shopper' exercises.
You will have the opportunity to gain a greater understanding of how the service works, while the Trust ensures your voice, experience and ideas remain an essential priority.
The network is open to patients, carers, community groups or anyone with an interest in how the Welsh Ambulance Service works.
Your voice matters!
Can you help us improve the services we provide?
The People & Community Network is a group of people with a shared goal: to help develop and improve the services provided by Welsh Ambulance Services NHS Trust (WAST).
Network members include patients, service users, carers and relatives, wider stakeholders of WAST and the people of Wales. 
Network members can take part in lots of different activities:
Attend events: Learn more about what we do.

Attend meetings: Take part in discussions.

Patient Stories: Share your experiences with us.

Readers' Panel: Review new documents, leaflets and posters to make sure they are well designed and easy to read.

Mystery Shopper: Act as a service user to review our services and make sure they are of a high standard.

Introduction & Welcome Days: Gain a greater understanding of how the Welsh Ambulance Service works and its vision for the future.
Join the Network
To join the Network, or find out more, contact the Patient Experience & Community Involvement Team.
Call: 0300 123 9207
Email:  [email protected]
or complete this online form.