Please enter the Page ID of the Facebook feed you'd like to display. You can do this in either the Custom Facebook Feed plugin settings or in the shortcode itself. For example, [custom-facebook-feed id=YOUR_PAGE_ID_HERE].
Your mental health involvement network.
Cardiff & Vale Action for Mental Health (cavamh) provides a range of services around mental health involvement – including support for groups and involvement representatives, discussion groups and a range of resources – for anyone with an interest in mental health in Cardiff and the Vale of Glamorgan.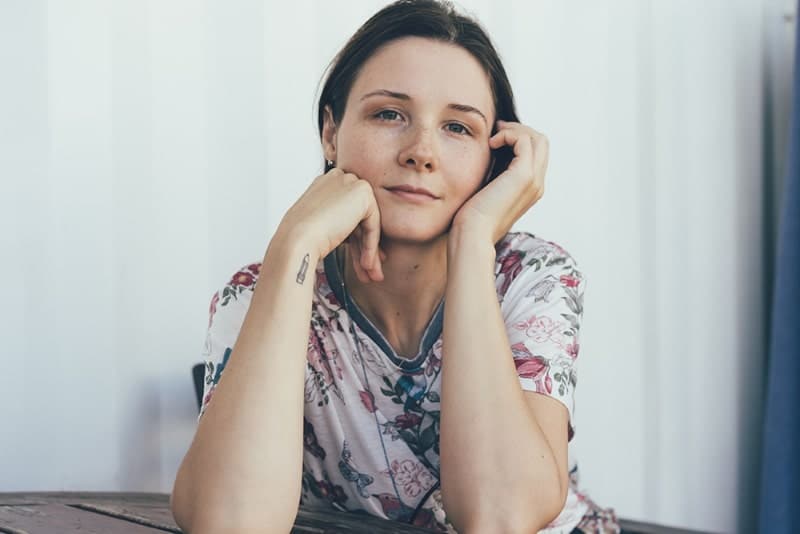 Around a quarter of people in Wales will experience mental health problems.
Anyone can be affected at any stage of life.
Young People's Mental Health
Get involved with our Join the Dots project for a range of support and info that's especially relevant for young people.

Adults' Mental Health
Get involved with our sefyll project with a range of information and opportunities for you to have your say on mental health services in Cardiff & the Vale.
Older Persons' Mental Health
Are you looking for information or to get involved and have a say on mental health services tailored to older persons and carers? Our nexus project is for you.
Urgent mental health help

Stay connected, influence change and share best practice with other voluntary sector groups and peers in the sector.

Mental Health Directories
If you are looking for mental health organisations or resources in Cardiff and the Vale, we have links and information in two cavamh directories:
the Mental Health Services Directory for all ages, groups, individuals and services
and Directions our guide to mental health services for older people in Cardiff and the Vale of Glamorgan.
Mental Health Awareness Week
9th -15th May 2022
This years theme is "Lonliness"
16 Days of Action Against Domestic Violence